Why buy a diamond from Kubes Jewelers?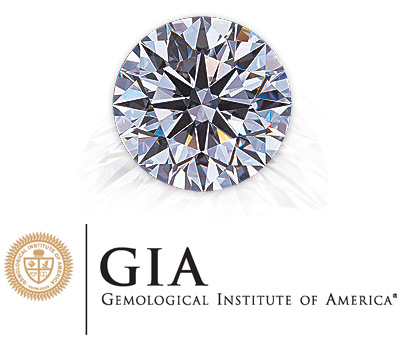 Each diamond we receive is graded and verified by at least two GIA Gemologists to provide accuracy and consistency.
We reject (due to misrepresented, inaccurate certifications) half to three quarters of all certified diamonds we grade, ensuring that stones we do sell meet our rigorous grading standards.
Due to 68 years of relationships built in the diamond industry and a triple-A credit rating, we are privy to extensive diamond memo programs that give our customers special access to diamonds for preview. This is in stark contrast to purchasing a diamond online. This gives our customers the luxury to hand-pick the perfect diamond that satisfies all their criteria before the purchase, not after.
Our long-standing relationships with our suppliers also benefit our customers by allowing Kubes to operate with lower margins on top of lower costs, giving us the ability to compete in price with even the largest online wholesalers.
Our Commitment to In-Store Education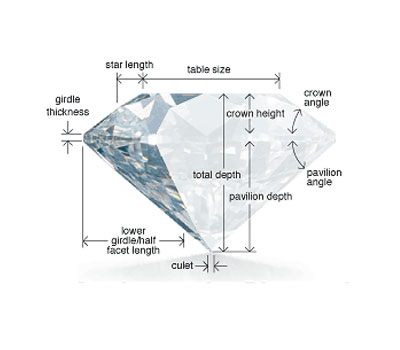 Three generations of experience in the ever-changing diamond industry.
Three GIA Graduate Gemologists and two GIA Diamond Graduates are always on site to guide you through your understanding of the four C's.
Become a knowledgeable diamond buyer by using the same tools that laboratories use to grade diamonds like a gemologist.
Learn how the major certification laboratories differ and why misrepresented certifications are the greatest threat to consumer value when purchasing a diamond.
Enjoy shopping in a friendly, family environment.
Incredible selection of diamonds to view onsite and a vast inventory of diamonds available from some of the world's most reputable sources.
Our Trade-Up Policy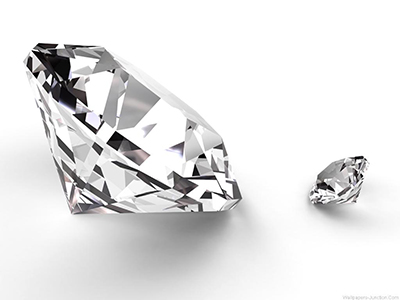 To show our appreciation for being a loyal Kubes Jewelers customer, anytime you decide to trade in your diamond, we will give you 100 percent of the original purchase price to put toward the purchase of any diamond merchandise, provided the price of the new item(s) is at least twice the original purchase price. The Kubes Jewelers trade-up policy is dependant upon a visual inspection of the diamond to ensure the stone has not been damaged.